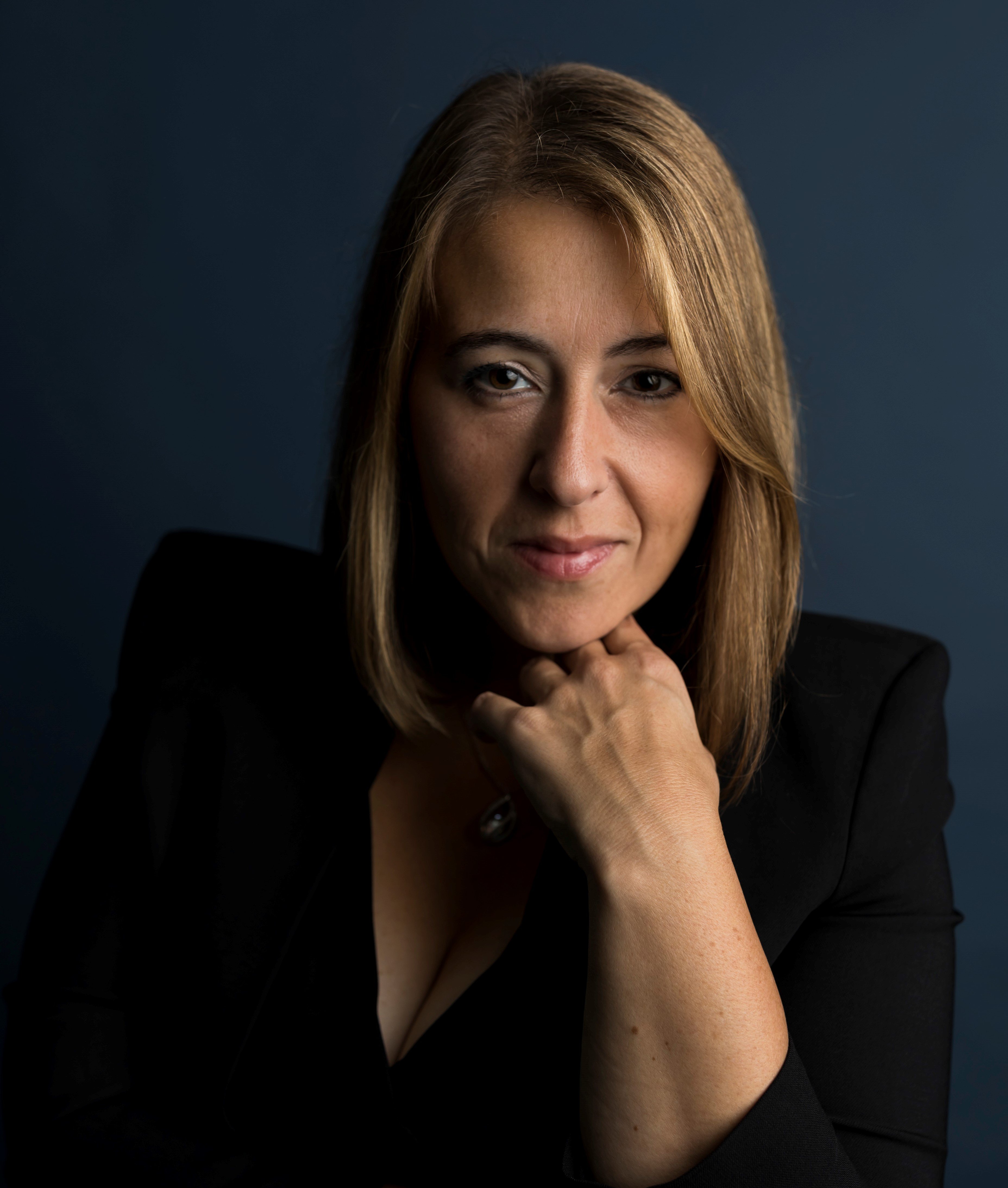 Fradel Barber
Financial Professional
Financial Independence. For Everyone.
World Financial Group offers a leading financial services platform and experience to help pursue your financial goals. No matter your life story, our tailored approach to planning for retirement will meet you where you are and address your specific goals. And for entrepreneurial-minded individuals looking to grow wealth on their terms, our turnkey system and experienced leadership can help you build your own business through supporting the needs of others. We help make the dream of financial independence possible for all those in our communities across North America.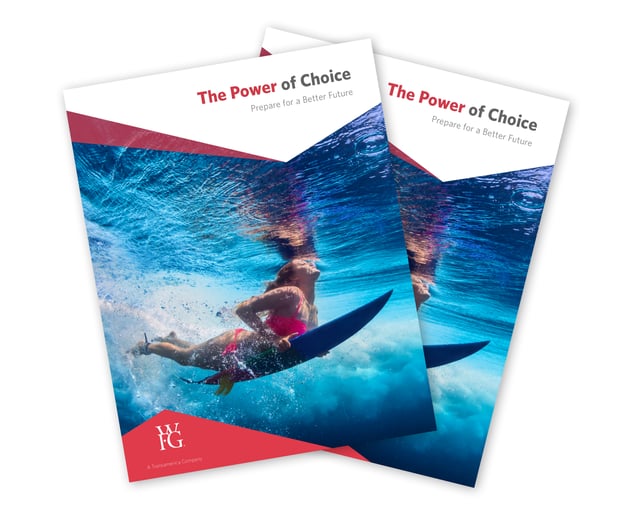 Download Our Power of Choice Brochure.
A high-level overview of the diversity of the products, services and providers available to our clients. However, the only products we prioritize are those that are right for your unique needs.
A Platform as Diverse as Those We Serve
No matter your life story, WFG has the technology and experience to make your financial dreams a reality. Watch the video below to learn more about our business platform and what makes us unique in an industry that is not known for its diversity.
Services Offered by Fradel
Insurance Protection
The most important part of preparing for the future is protecting it. As a WFGIA agent, I can help you prepare for uncertainty. Whether you outlive your retirement, pass away unexpectedly or become disabled, there are products that can help protect the life you've built for you and your loved ones.
Retirement Income Strategies
The key to a successful retirement is one that doesn't require you to compromise your lifestyle or wonder if and when your nest egg will run out. As a WFGIA agent, I can provide a variety of options to help you prepare for your leisure years confidently without having to sacrifice your quality of life.
Business Strategies
Small business owners need financial and insurance options for themselves and their employees, and they need to ensure the future security of their businesses. I can help structure strategies for employees and owners to help ensure if- or when- something happens, those who own and run the business are protected.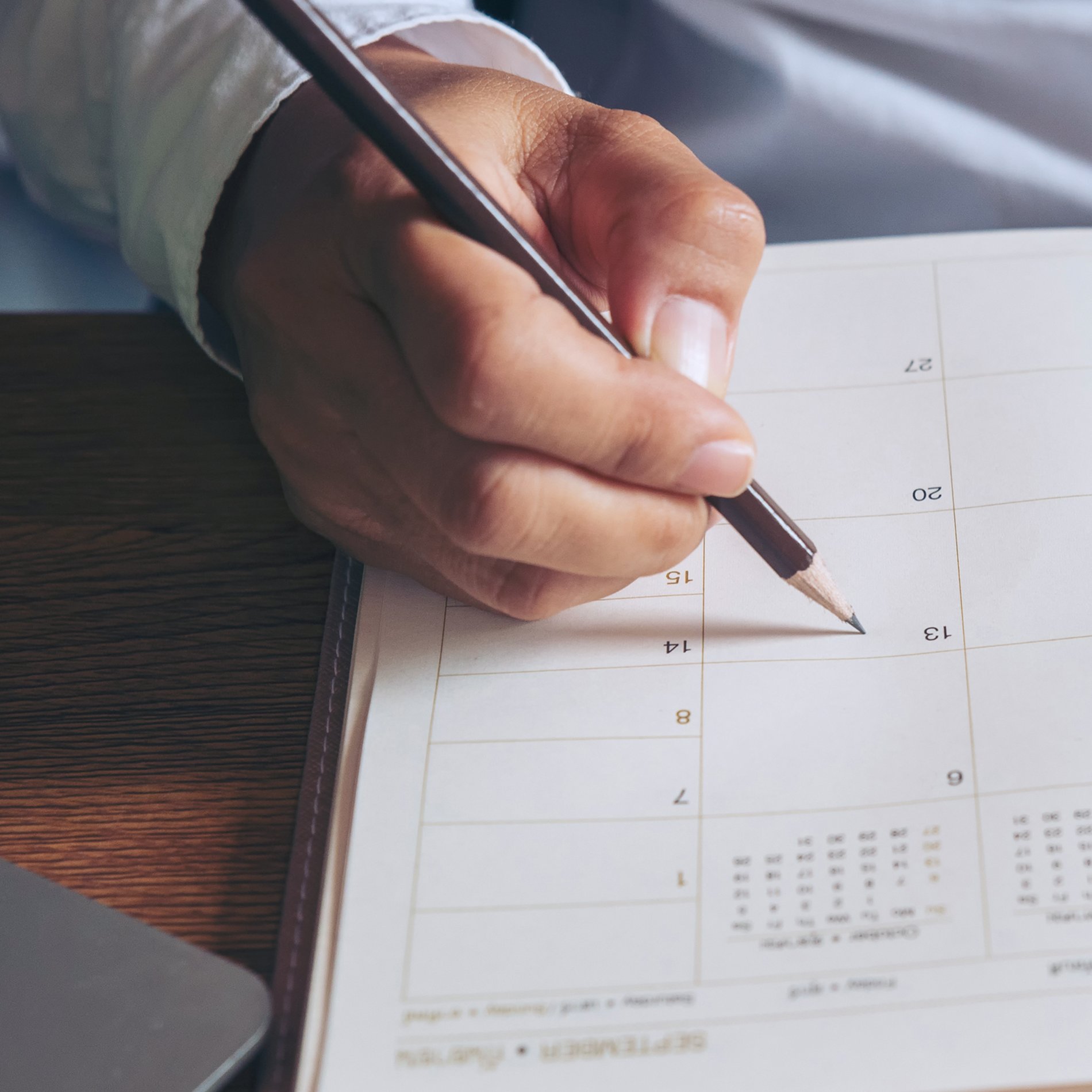 Schedule a Complimentary, No Obligation Appointment with Fradel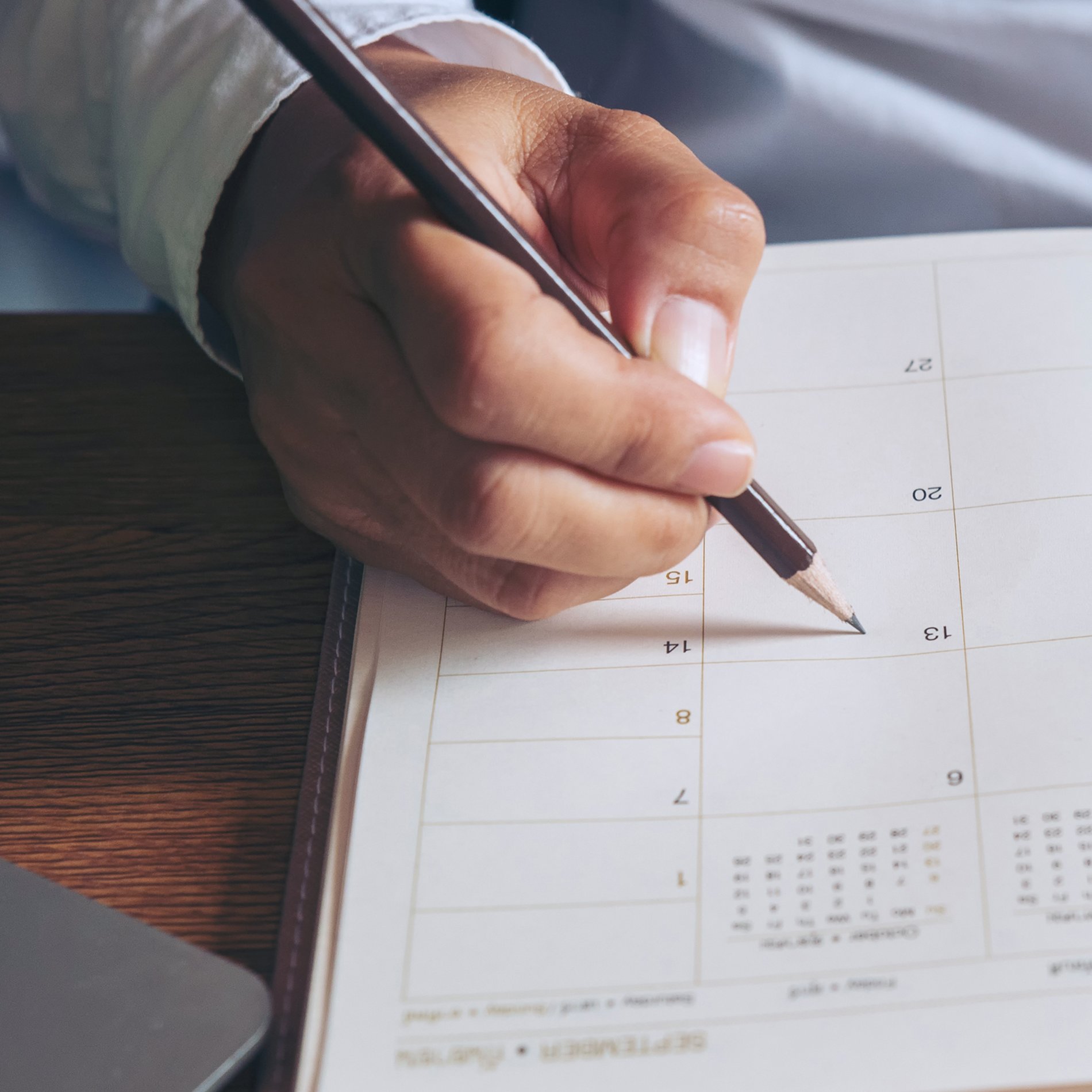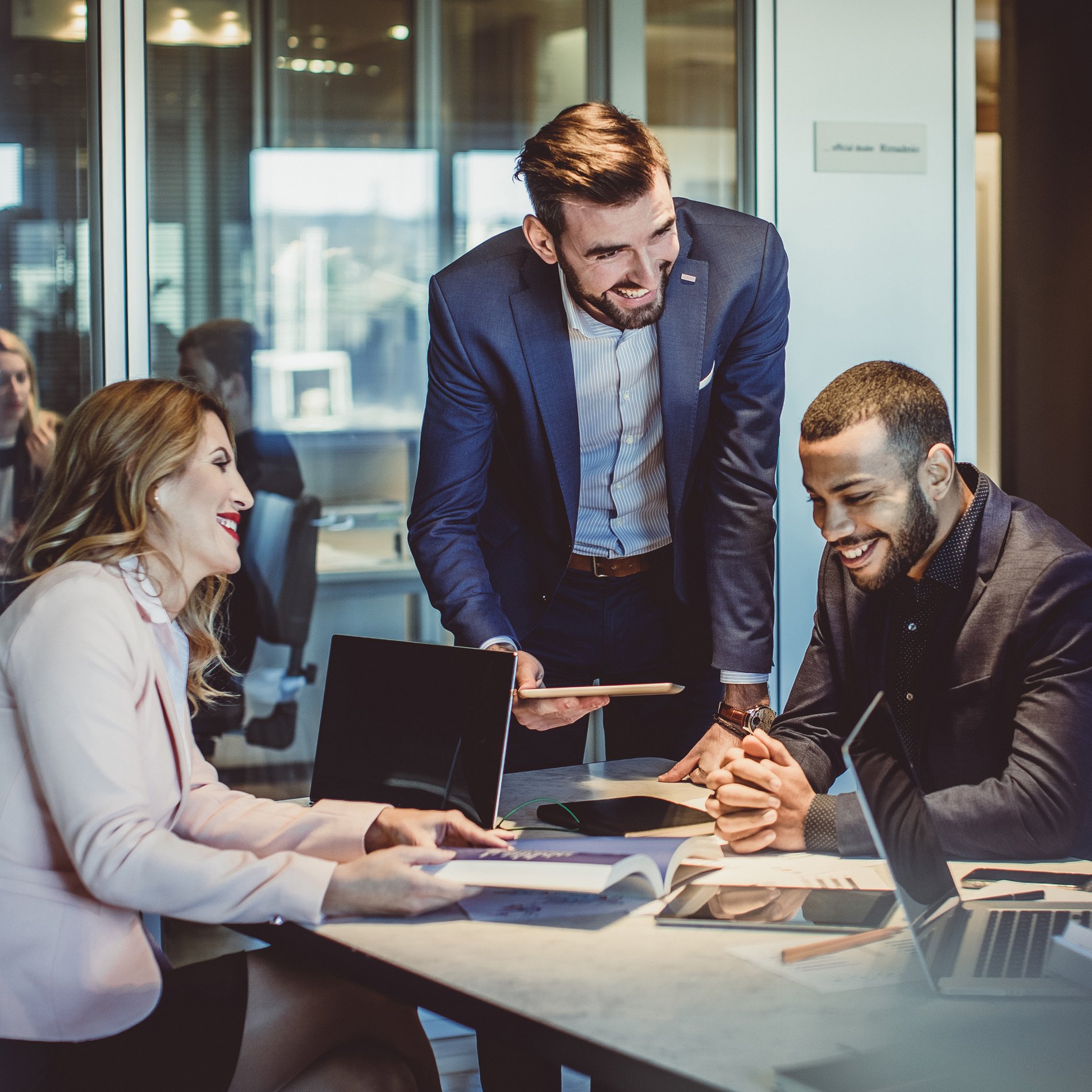 Building Entrepreneurs
Our innovative business model enables entrepreneurs to succeed together through a turnkey system and a commission structure that encourages mentorship and teamwork. Join WFG today and be part of the thousands of independent professionals across the United States helping individuals and families protect what matters most to them.
Recent Reviews for Fradel Barber
5.0 out of 5.0
Rating 5.0
(45 Reviews)
Click Here to Leave A Review
Displaying reviews 1 - 5 of the 20 most recent
4/28/22

5 out of 5

Rating 5.0

I appreciate Fradel's leadership. She is an individual that remains steadfast in her integrity within all areas of her life,personal and professional. My husband and I appreciate her mentorship and are beyond satisfied with our development as professional agents. We trust in Fradel and her administrative team in providing us the support needed to help individuals in our community, with their financial goals.

4/25/22

5 out of 5

Rating 5.0

As a mentor Fradel is exceptional. She provides a great support system, she is an extraordinary human being who exudes professionalism. Fradel is always pushing us to improve and overcome our fears.

3/20/22

5 out of 5

Rating 5.0

Fradel has always been very professional, informative and helpful. I'm grateful for all that she's done and continues to do for us!

9/23/21

5 out of 5

Rating 5.0

She's the Best of The Best!

9/14/21

5 out of 5

Rating 5.0

Wonderful person! Very professional, an awesome leader, and mentor. She is a force to be reckoned with.

9/13/21

5 out of 5

Rating 5.0

Fradel Barber is such a phenomenal leader. Her dedication and compassion to help others build a better financial future wins me over every time. Her wealth of knowledge and ability to teach what she lives goes beyond what I could ever imagine. It is through the illustration of WFG's financial concepts (4 Financial Cornerstones, etc.) that has change my outlook of what is financial freedom. I have had the privilege of utilizing this platform to bring order in my finances, and pursue a business opportunity as an agent within WFG to help my community meet their financial goals and build a better future.

9/6/21

5 out of 5

Rating 5.0

Without fail, being a part of The World Changers and having Fradel Barber at the helm is, for me, a great experience thus far! She shares her experiences and trains her massive team in such a way that she makes you feel that you, too, can be a success story.

9/5/21

5 out of 5

Rating 5.0

Fradel is a caring, responsive leader who wants to see her community succeed and provides quality, forward thinking training and information. I have benefitted from her support and examples of people/family first ideals. I fully endorse Fradel in the highest rating.

8/30/21

5 out of 5

Rating 5.0

Great platform

8/27/21

5 out of 5

Rating 5.0

Excellent costumer service

8/25/21

5 out of 5

Rating 5.0

It has been an absolute honor to have been in the company of Fradel Barber. Having worked in several different fields and owning my own businesses, I have yet to meet someone with the kind of care and knowledge of the financial landscape that Fradel has.

Less than two weeks after joining WPG, I met her at my first convention in Atlanta in July. The ease with which she related with our entire team, and her humility, made a tremendous impact on me. Her confidence, leadership of our team and kindness in sharing her experiences made me quickly understand that I am at the right place with the right leaders who lead by example.

I am thankful to God for the privilege to be on Fradel Barber's team. I am looking forward to being one of her ambassadors in WFG to help thousands of families to become financially independent as Fradel Barber has thought me.


8/25/21

5 out of 5

Rating 5.0

Fradel offers a great customer service! She is very professional and thorough in her analysis. I highly recommend her.

8/25/21

5 out of 5

Rating 5.0

One of the best advisors in the industry wouldn't go to anyone else

8/18/21

5 out of 5

Rating 5.0

A phenomenal leader with great vision and insight. Willing to teach all!!

Response from Fradel Barber

8/18/21

Thanks for your feedback, Delores.

8/14/21

5 out of 5

Rating 5.0

Amazing response great service

Response from Fradel Barber

8/16/21

Thank you for your feedback, Phyllis.

7/31/21

5 out of 5

Rating 5.0

Financial expert and great customer service.

Response from Fradel Barber

8/6/21

Latina, Thanks for your feedback!

7/17/21

5 out of 5

Rating 5.0

Fradel Barber is a phenomenal leader and an even greater human being. Her level of patience, transparency and leading by example has impacted my career tremendously. My family and I are grateful to have her in our lives.

Response from Fradel Barber

8/6/21

Thank you for your feedback, Lamont! It's so great to hear about the impact we are having.

7/16/21

5 out of 5

Rating 5.0

The ability to have control over your life if what this opportunity gave me. Running a business isn't easy and it helps to have guidance from people who are already winning in the same industry. The world changers have made me feel apart if something bigger but also that I can make difference in the many lives not just mine

Response from Fradel Barber

8/6/21

Seanna, thank you for your feedback! It's great to hear about the impact we are making.

7/14/21

5 out of 5

Rating 5.0

You will never find a better financial professional than Fradel. More than 15 years of experience, she is very detailed oriented and will help you succeed.

Response from Fradel Barber

8/6/21

Isaura, thank you for your feedback!

7/14/21

5 out of 5

Rating 5.0

Fradel Barber is extremely professional. She is competent in her field and is a confident and strong leader. I have known and worked with Fradel for 8 years. Not only do I respect her I trust her. She is handling my financial account and she is always available. I have never called her without a quick response. She is of the highest integrity.

Response from Fradel Barber

7/14/21

Tari, I appreciate your feedback. We always strive to be there for our clients when they need us, so I am glad to know you experienced that.
|
About Fradel's Office
Day of the Week
Hours
Monday

9:00 AM

-

6:00 PM

Tuesday

9:00 AM

-

6:00 PM

Wednesday

9:00 AM

-

9:00 PM

Thursday

9:00 AM

-

6:00 PM

Friday

9:00 AM

-

6:00 PM

Saturday

9:00 AM

-

2:00 PM

Sunday
Closed