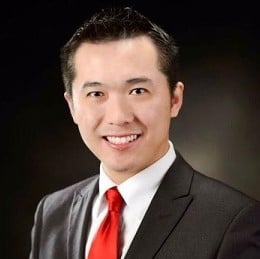 Edward Lin
Financial Professional
Smart Decisions, Smart Goals
At Transamerica Financial Advisors (TFA), your financial goals become our financial goals. Services that are typically reserved for the wealthy now become available to everyone, with a diverse selection of financial strategies, innovative technology, and the experience and knowledge to help move you toward your goals. Our trusted representatives help you confidently choose from a variety of investments that are best designed to align with your goals, and partner with you to create a clear strategy to help grow and preserve your wealth — no matter life's changes. *Investing involves risk including the potential loss of principal.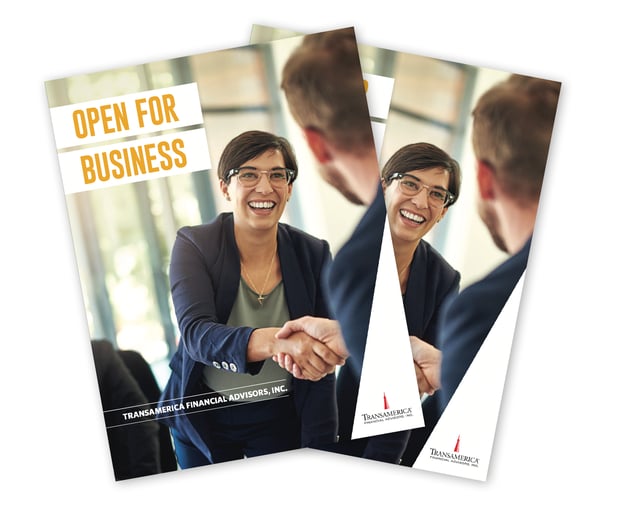 Download Our Open for Business Brochure
An overview of how the TFA platform can help aspiring Entrepreneurs build a competitive financial services practice.
Creating Confidence
Whether you're saving for a car, for college, for a wedding, or for retirement, TFA can help you craft a strategy.
Services Offered by Edward
Insurance Protection
The most important part of preparing for the future is protecting it. As a TFA representative, I can help you prepare for uncertainty. Whether you outlive your retirement, pass away unexpectedly or become disabled, there are products that can help protect the life you've built for you and your loved ones.
Retirement Income Strategies
The key to a successful retirement is one that doesn't require you to compromise your lifestyle or wonder if and when your nest egg will run out. As a TFA representative, I can provide a variety of options to help you prepare for your leisure years confidently without having to sacrifice your quality of life.
Business Strategies
Small business owners need financial and insurance options for themselves and their employees, and they need to ensure the future security of their businesses. I can help structure strategies for employees and owners to help ensure if- or when- something happens, those who own and run the business are protected.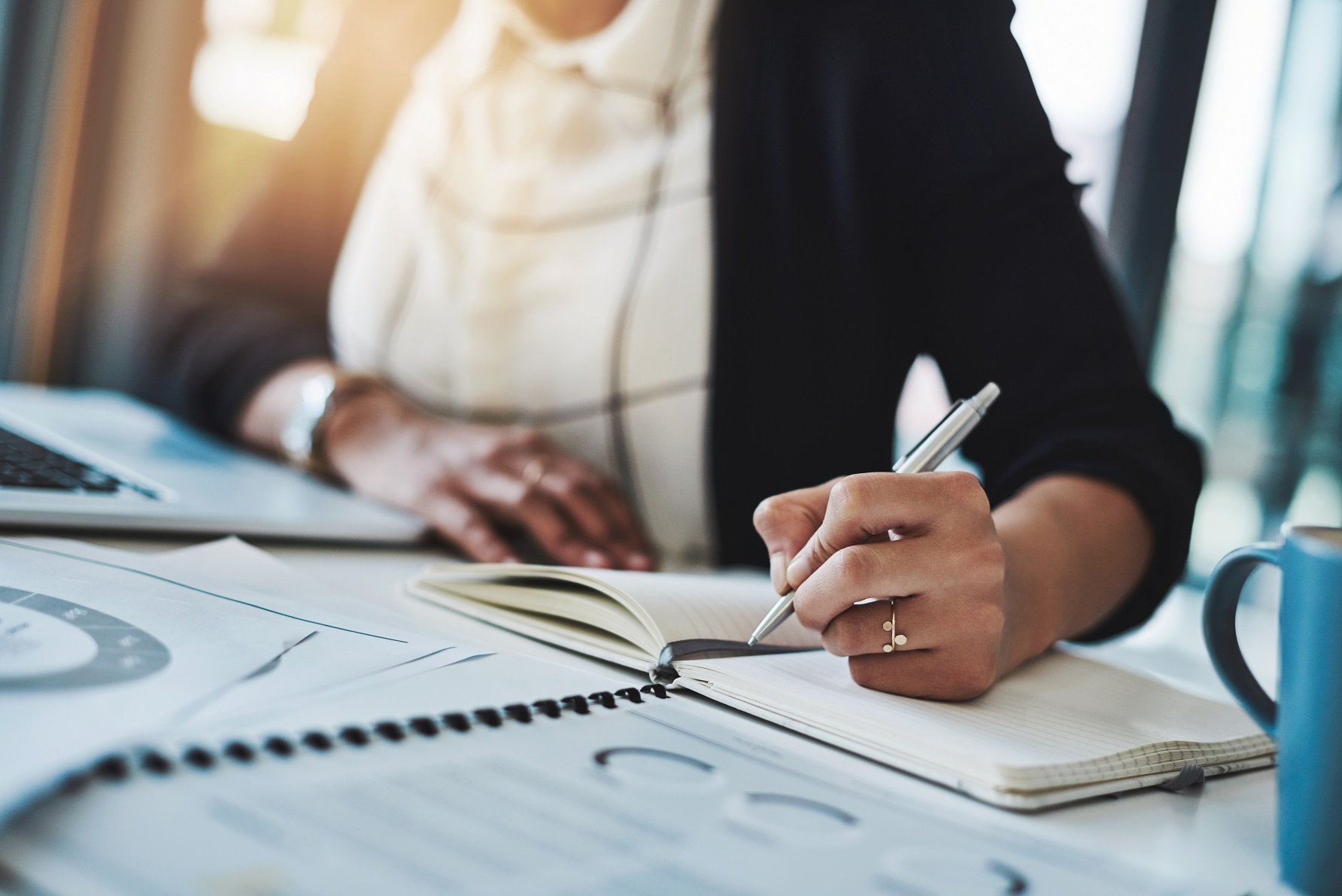 Schedule a Complimentary, No Obligation Appointment with Edward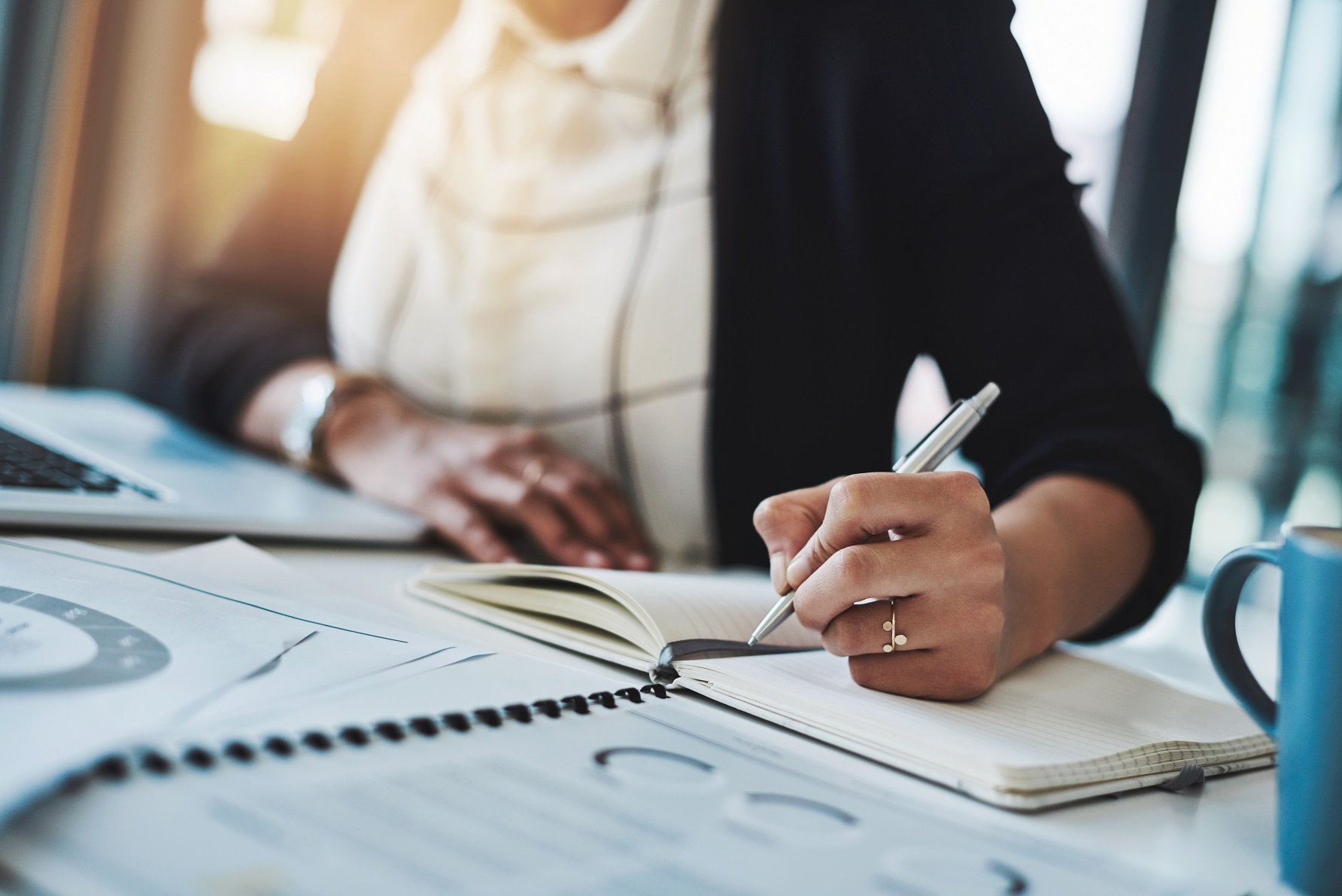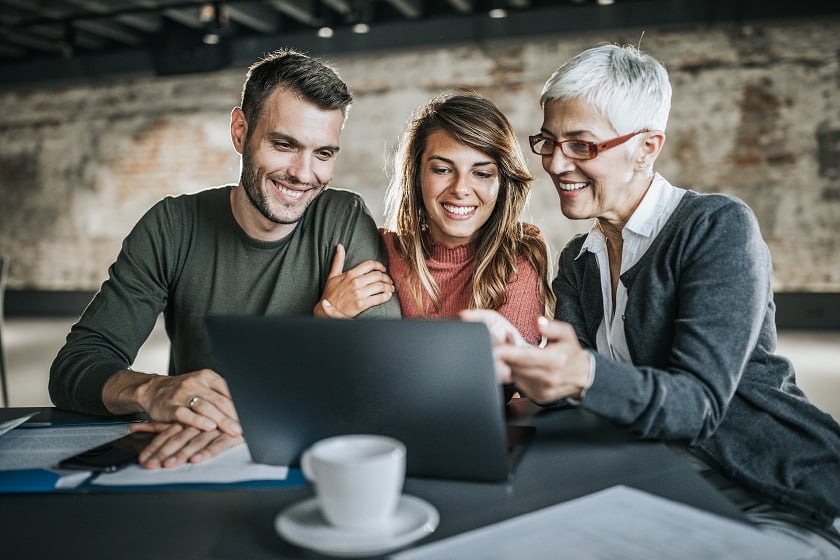 Our Success is Built on Yours
TFA empowers entrepreneurs to advance their practice and make a difference in the lives of clients through providing wealth and investment strategies. With access to our robust platform, diverse product portfolio, ongoing education and training, it's possible to build a holistic financial services practice. Whether you're new to this business or a seasoned professional, TFA is centered around fueling your growth as you build a legacy for yourself and help others do the same.
Frequently Asked Questions
Recent Reviews for Edward Lin
5.0 out of 5.0
Rating 5.0
(23 Reviews)
Click Here to Leave A Review
Displaying reviews 1 - 5 of the 20 most recent
1/25/22

5 out of 5

Rating 5.0

I've had my fair share of unsavory agents, until I met Ed. He was knowledgeable and up to date with recent products and changes, explained them to me throughly and was patient while I made my decisions. I've never been more impressed with someone's professionalism as well as personabilty. Thank you for assisting me Ed! You're definitely A1 in my book! 🤗🤗🤗🤗

1/19/22

5 out of 5

Rating 5.0

I have known Ed for over 10 years as a colleague and now as my financial advisor. He is a man of great integrity and knowledge of his craft. He has helped me to get ready for my retirement and I will be reviewing my financial situation with him on a yearly basis.

1/19/22

5 out of 5

Rating 5.0

Ed is the one and only financial advisor that I'd recommend. Unlikely other financial advisors that just wanted to sell you products, Ed is a true advisor that listens to our stories, assesses our situations, and most importantly, provides not only the solution but also a path and a step-by-step process to leading to that solution.
Secondly, I'd like to acknowledge him for his patience. Life insurance and financial advisory are not like picking stocks or picking what restaurant we're going to for dinner. I have limited residual income at the end of the month so I took a long time deciding which product to go with. Throughout the process, Ed did not push me or throw me any sales pitch. He patiently waited and was there when I needed to pick his brain.
Lastly, Ed is a family man who understands the value and the responsibilities that it comes with. His patience, value, and integrity are his main character. I know I am in good hands with Ed.


1/19/22

5 out of 5

Rating 5.0

Ed is my financial advisor and he setup a couple of annuity products for my retirement. I look forward to working with Ed in the future for more investment opportunities.

1/15/22

5 out of 5

Rating 5.0

His explanation was very good. Let me understand the meaning of insurance. Let me have no doubts. He is very friendly. I will continue to look for her after I buy insurance.

1/14/22

5 out of 5

Rating 5.0

I met Mr. Ed Lin through my husband, and since then Mr Lin took care of us like family, we had sooo much questions and he made it a point before parting ways that he was able answer all questions . Great costumer care.

1/14/22

5 out of 5

Rating 5.0

Thank you Edward for doing a wonderful job with life insurance and long term care needs. It is a pleasure to work with you. I really appreciate your professionalism. Thank you! I would highly recommend Edward for your life insurance needs.

1/14/22

5 out of 5

Rating 5.0

Great service!

1/14/22

5 out of 5

Rating 5.0

Edward 是一个温柔可亲的人。极有耐心,像我这样对数字不敏感的,也在他的解释介绍中轻松的理解了保险的细则。可以像朋友一样交往,没有压力。强烈推荐!!!

1/14/22

5 out of 5

Rating 5.0

He is a very helpful friend.

1/14/22

5 out of 5

Rating 5.0

Great!

1/14/22

5 out of 5

Rating 5.0

Knowledgeable advisor with awesome customer services! Been with him for a long time! Definitely highly recommend!

1/14/22

5 out of 5

Rating 5.0

Ed was referred from few of my clients. He is an honest and trustworthy professional who works very hard for his clients. I don't know anything about investment therefore I preferred someone who knows to deal with mine. He had my trust on my first consultation. Long story short, I am his client for over 10 years and had refer many clients to him, all very satisfied of what he did to their needs. What he does for his clients are under rated. I highly recommended him and his service.

1/14/22

5 out of 5

Rating 5.0

非常負責任 而且很專業的提供我們選擇最佳的保險和理財 如今我們可以安心享受退休後的優閒生活 值得信賴的一位保險理財經紀人

1/14/22

5 out of 5

Rating 5.0

Edward was very patient listening and answering my questions. He gave me a very complete and thorough financial map for my family protection and retirement. I am glad to have him planned out my financial future. By they way, he was not just professional, he also became friend with my whole family. I would recommend Edward for everyone.

1/13/22

5 out of 5

Rating 5.0

I would like to leave my feedback and share my thoughts here in Mardarin Chinese, especially for those customers who are seeking language support.
希望我的評論可以幫到大家, Edward Lin 是一位十分專業的顧問,他每次都巨细靡遺、詳細解說各項資訊,而且在最短的時間之內能夠幫我找到最適合我們家的方案案。如果您剛剛接觸保險這個行業或對各項保單內容有不明暸的,一定要來找Edward Lin 諮詢. 相信你會和我一樣非常滿意他的服務。

1/13/22

5 out of 5

Rating 5.0

As an insurance professional myself, I wanted a financial services agent who was trustworthy, service oriented & knows the financial business - from products, rules & regulations to market trends. Ed was all that plus some. I would highly recommend Ed for anyone looking for life insurance or financial services!

1/13/22

5 out of 5

Rating 5.0

Edward Lin is very knowledgeable and helpful. He is always there when I needed his assistance. I can always rely on him for my investment and financial needs.

1/13/22

5 out of 5

Rating 5.0

It is my opinion that Edward Lin is a very reliable financial advisor. I found him to be very knowledgeable,trustworthy
and patient when I needed assistance with making financial decisions. He was able to locate the right product for my
financial situation.

1/13/22

5 out of 5

Rating 5.0

Edward is amazing and always helpful anytime I have questions.

He found a great annuity for me 10 years ago when I needed to rollover my 401k after being laid off from a 20+ year career. I love the product so much, that I'm reinvesting for another 10 year period to continue the growth of retirement funds.
|
About Edward's Office
Day of the Week
Hours
Monday

9:00 AM

-

6:00 PM

Tuesday

9:00 AM

-

6:00 PM

Wednesday

9:00 AM

-

6:00 PM

Thursday

9:00 AM

-

6:00 PM

Friday

9:00 AM

-

6:00 PM

Saturday

9:00 AM

-

6:00 PM

Sunday
Closed