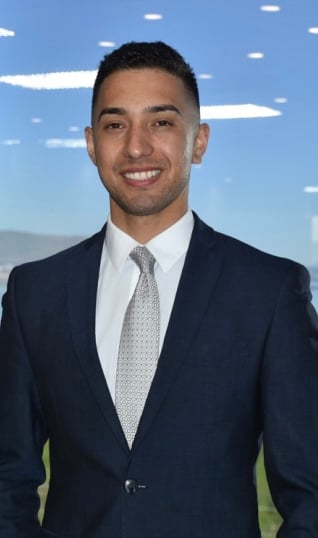 Daniel Towers-Carbajal
Investment Advisor Representative
Smart Decisions, Smart Goals
At Transamerica Financial Advisors (TFA), your financial goals become our financial goals. Services that are typically reserved for the wealthy now become available to everyone, with a diverse selection of financial strategies, innovative technology, and the experience and knowledge to help move you toward your goals. Our trusted representatives help you confidently choose from a variety of investments that are best designed to align with your goals, and partner with you to create a clear strategy to help grow and preserve your wealth — no matter life's changes. *Investing involves risk including the potential loss of principal.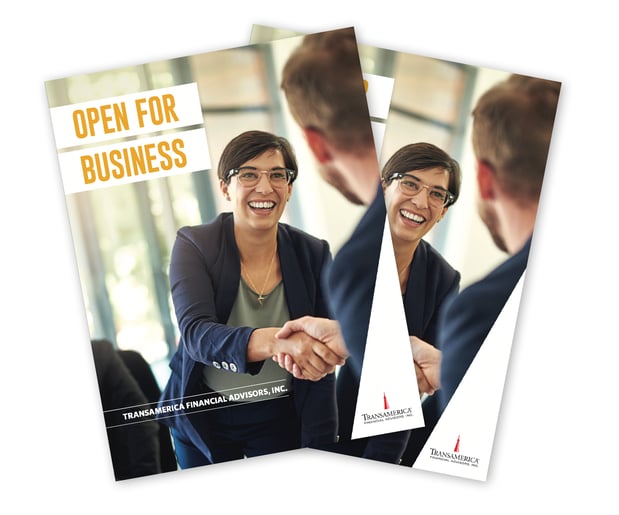 Download Our Open for Business Brochure
An overview of how the TFA platform can help aspiring entrepreneurs build a competitive financial services practice.
Creating Confidence
Whether you're saving for a car, for college, for a wedding, or for retirement, TFA can help you craft a strategy.
Services Offered by Daniel
Insurance Protection
The most important part of preparing for the future is protecting it. As a TFA representative, I can help you prepare for uncertainty. Whether you outlive your retirement, pass away unexpectedly or become disabled, there are products that can help protect the life you've built for you and your loved ones.
Retirement Income Strategies
The key to a successful retirement is one that doesn't require you to compromise your lifestyle or wonder if and when your nest egg will run out. As a TFA representative, I can provide a variety of options to help you prepare for your leisure years confidently without having to sacrifice your quality of life.
Business Strategies
Small business owners need financial and insurance options for themselves and their employees, and they need to ensure the future security of their businesses. I can help structure strategies for employees and owners to help ensure if- or when- something happens, those who own and run the business are protected.
Investment Advisory Services
Investment management does not have to be reserved for the wealthy. As an Investment Advisor Representative with TFA, you have ongoing access to receive my assistance with selecting the right asset allocation and tools for your particular financial goals.
College Funding
No parent wants to compromise the quality of their children's education, yet tuition costs continue to rise. Whether you're preparing to send your first - or fifth - child to college, I am here to share useful tactics on how to effectively support your children's future while still saving for yours.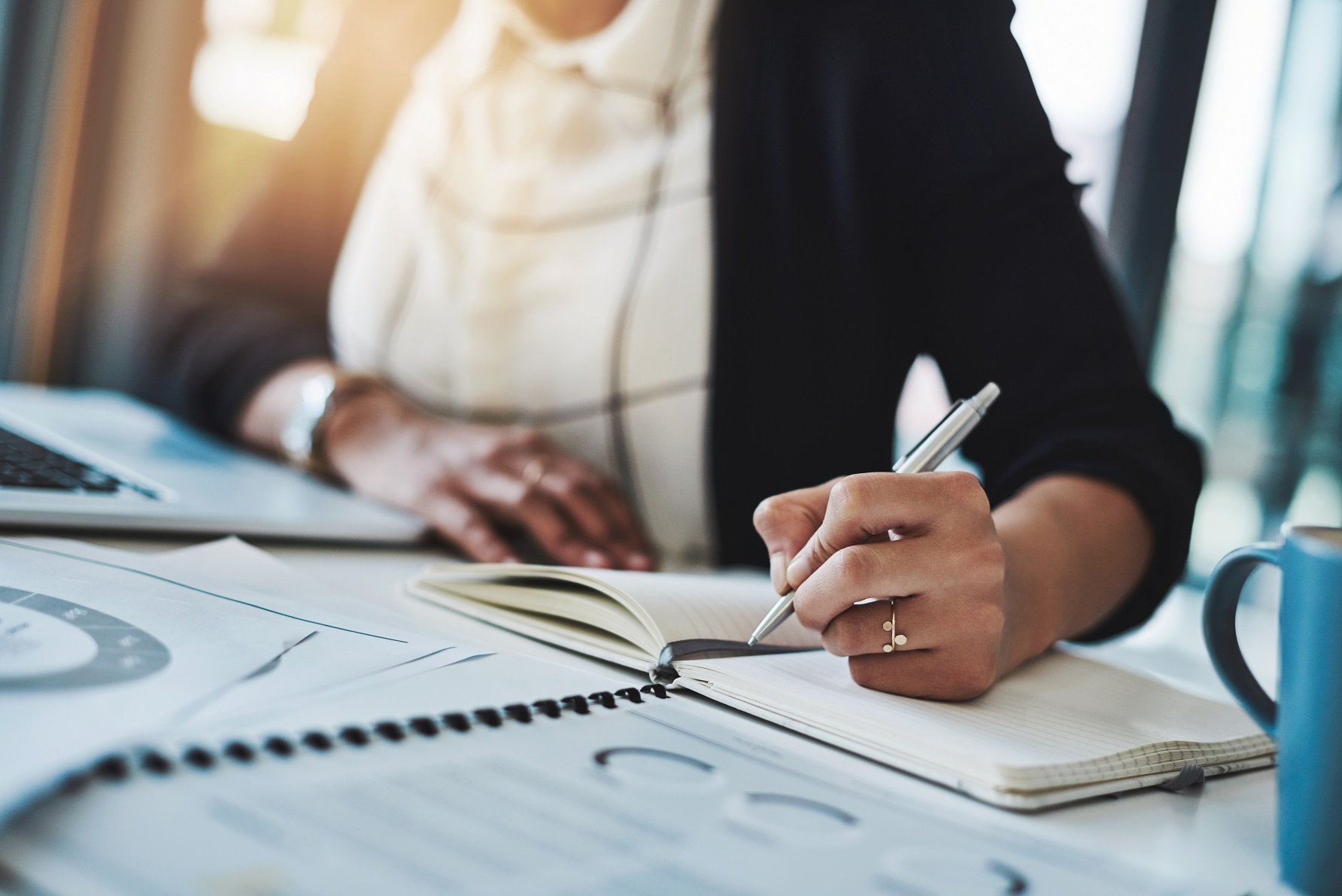 Schedule a Complimentary, No Obligation Appointment with Daniel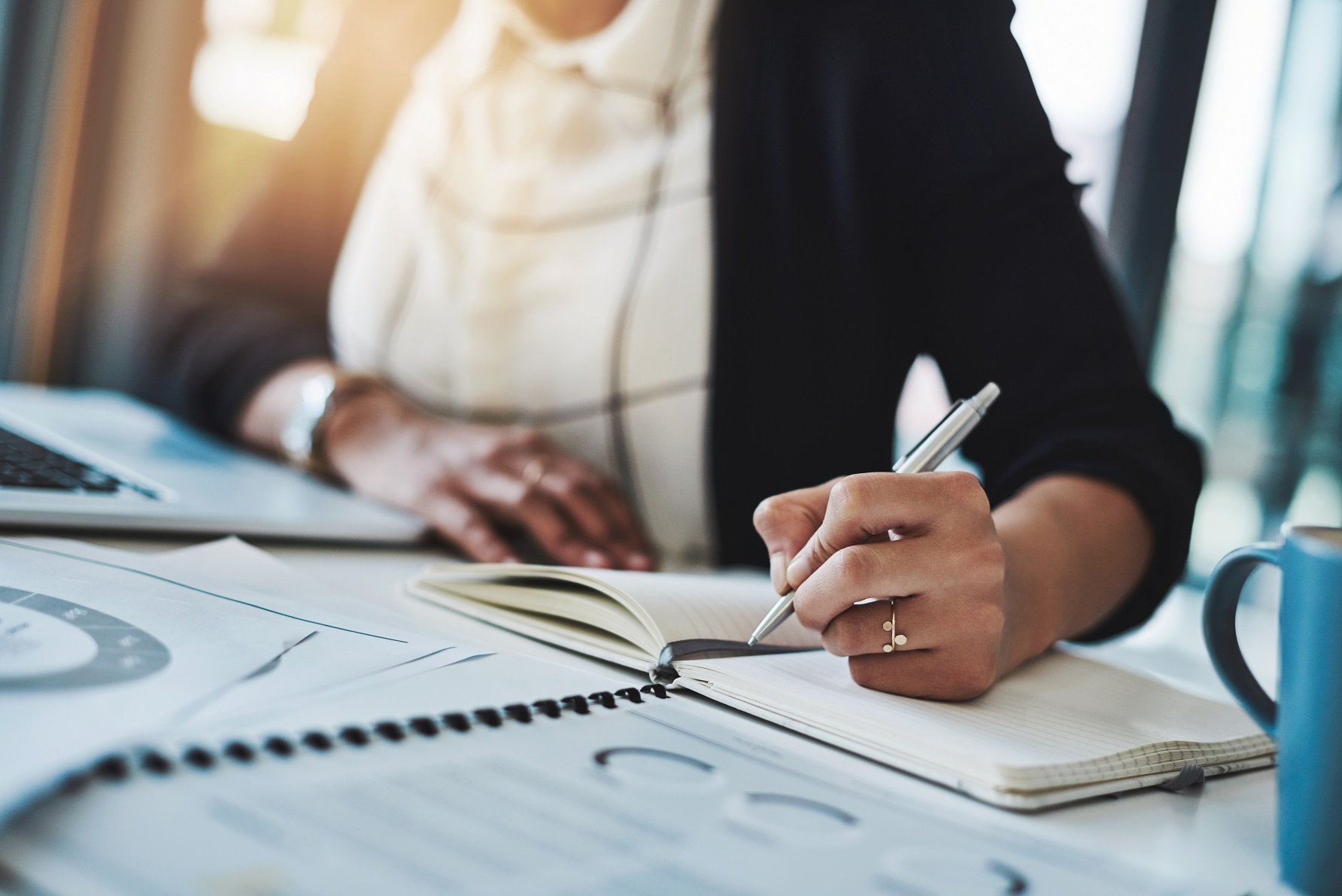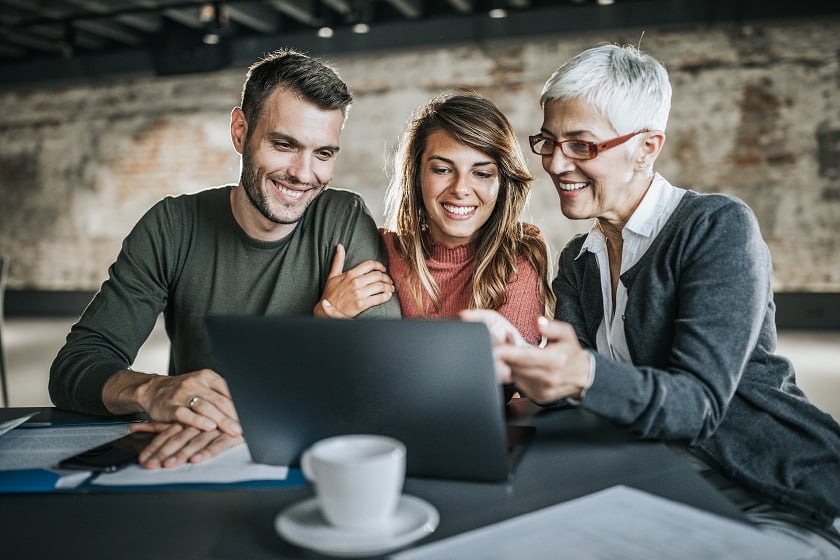 Our Success is Built on Yours
TFA empowers entrepreneurs to advance their practice and make a difference in the lives of clients through providing wealth and investment strategies. With access to our robust platform, diverse product portfolio, ongoing education and training, it's possible to build a holistic financial services practice. Whether you're new to this business or a seasoned professional, TFA is centered around fueling your growth as you build a legacy for yourself and help others do the same.
Frequently Asked Questions
Recent Reviews for Daniel Towers-Carbajal
5.0 out of 5.0
Rating 5.0
(3 Reviews)
Click Here to Leave A Review
Displaying reviews 1 - 3 of the 3 most recent
1/14/22

5 out of 5

Rating 5.0

Daniel is THE MAN! I was introduced to him by a friend and was in need of some information regarding investing and college savings. He want above and beyond in educating my wife and I on the options available, and tailored a strategy that fit us. We will be working on reviewing our current insurance policies with him next. He is your money guy.

1/14/22

5 out of 5

Rating 5.0

Because of Daniel I will Retire 25yrs EARLIER than expected. Actually, when I first spoke with Daniel, I didn't even think retirement was an option: let alone 25yrs faster than the average. Daniel took time to take care of all my needs. I had no clear understanding of finances! He took the time and care to teach me basic concepts of how money works but then he went the extra mile and taught me how to make it work for me! Seriously, REACH OUT TO HIM!!! Thank you Daniel for securing my financial future.

1/14/22

5 out of 5

Rating 5.0

I have been working with Daniel Towers-Carbajal as my Financial advisor for the last few years. And during this time Daniel has been the absolute Best, both professionally as well as knowledge base. In 2009, I lost %40 of retirement savings due to the lack of financial knowledge of the different financial products and solutions available for me.
Daniel took the time to educate me, and provided me with the financial solutions necessary to fulfill my family's and I needs. With Daniel's financial experience, My income is protected, my family is financial independent and I will leave a legacy for my children. The Peace of mind Daniel has provided my family and I is unlike any other and he really takes the time to educate and provide financial solutions to meet the need of his clients %100 HIGHLY Recommend!!!
About Daniel's Office
| Day of the Week | Hours |
| --- | --- |
| Monday | Open 24 Hours |
| Tuesday | Open 24 Hours |
| Wednesday | Open 24 Hours |
| Thursday | Open 24 Hours |
| Friday | Open 24 Hours |
| Saturday | Open 24 Hours |
| Sunday | Open 24 Hours |