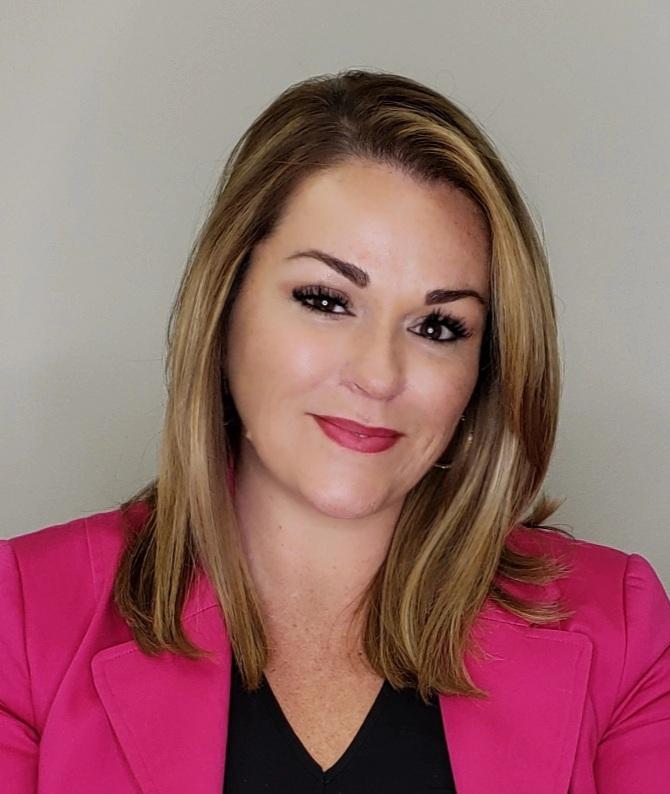 Smart Decisions, Smart Goals
At Transamerica Financial Advisors (TFA), your financial goals become our financial goals. Services that are typically reserved for the wealthy now become available to everyone, with a diverse selection of financial strategies, innovative technology, and the experience and knowledge to help move you toward your goals. Our trusted representatives help you confidently choose from a variety of investments that are best designed to align with your goals, and partner with you to create a clear strategy to help grow and preserve your wealth — no matter life's changes. *Investing involves risk including the potential loss of principal.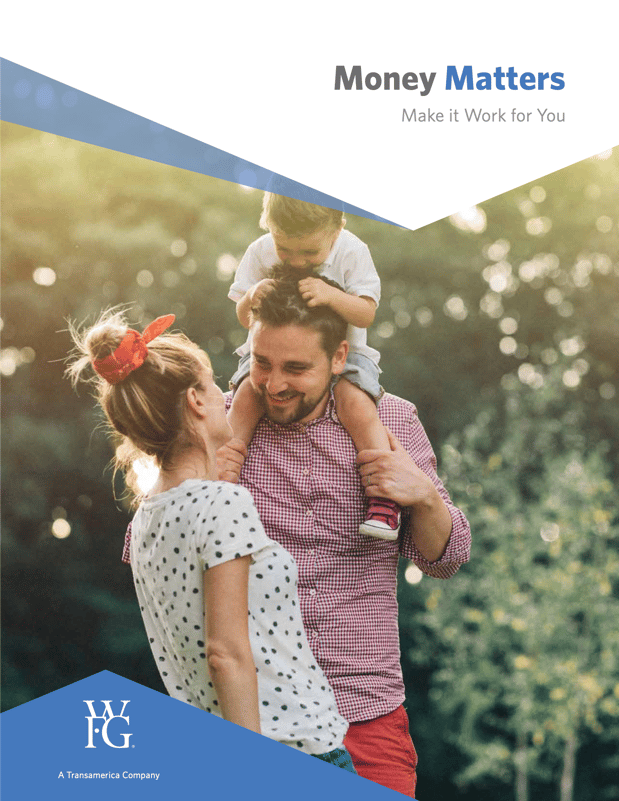 Download Our Money Matters Brochure
An introduction to WFGIA and the key concepts that can help you build a solid financial foundation. Learn how WFG can help you and anticipate and overcome the challenges in saving for your future.
Creating Confidence
Whether you're saving for a car, for college, for a wedding, or for retirement, TFA can help you craft a strategy.
Services Offered by Christina
Retirement Strategies
The key to a successful retirement is one that doesn't require you to compromise your lifestyle or wonder if and when your nest egg will run out. As a TFA representative, I can provide a variety of options to help you prepare for your leisure years confidently without having to sacrifice your quality of life.
Long Term Care
Long-term care planning is often overlooked but can be a key component of a solid financial foundation, especially as people continue living longer. Although your need may be far into the future, the time to plan for it is now – to help ensure expenses are covered if and when extended care is needed.
Insurance Protection
The most important part of preparing for the future is protecting it. As a WFGIA agent, I can help you prepare for uncertainty. Whether you outlive your retirement, pass away unexpectedly or become disabled, there are products that can help protect the life you've built for you and your loved ones.
Investment Advisory Services
Investment management does not have to be reserved for the wealthy. As an Investment Advisor Representative with TFA, you have ongoing access to receive my assistance with selecting the right asset allocation and tools for your particular financial goals.
Life Insurance
A comprehensive life insurance policy is key to protecting those you care about most. Whether you are looking for simple and inexpensive coverage or a policy that offers additional benefits such as retirement income, I can walk you through the main types of insurance and decide which one is right for you.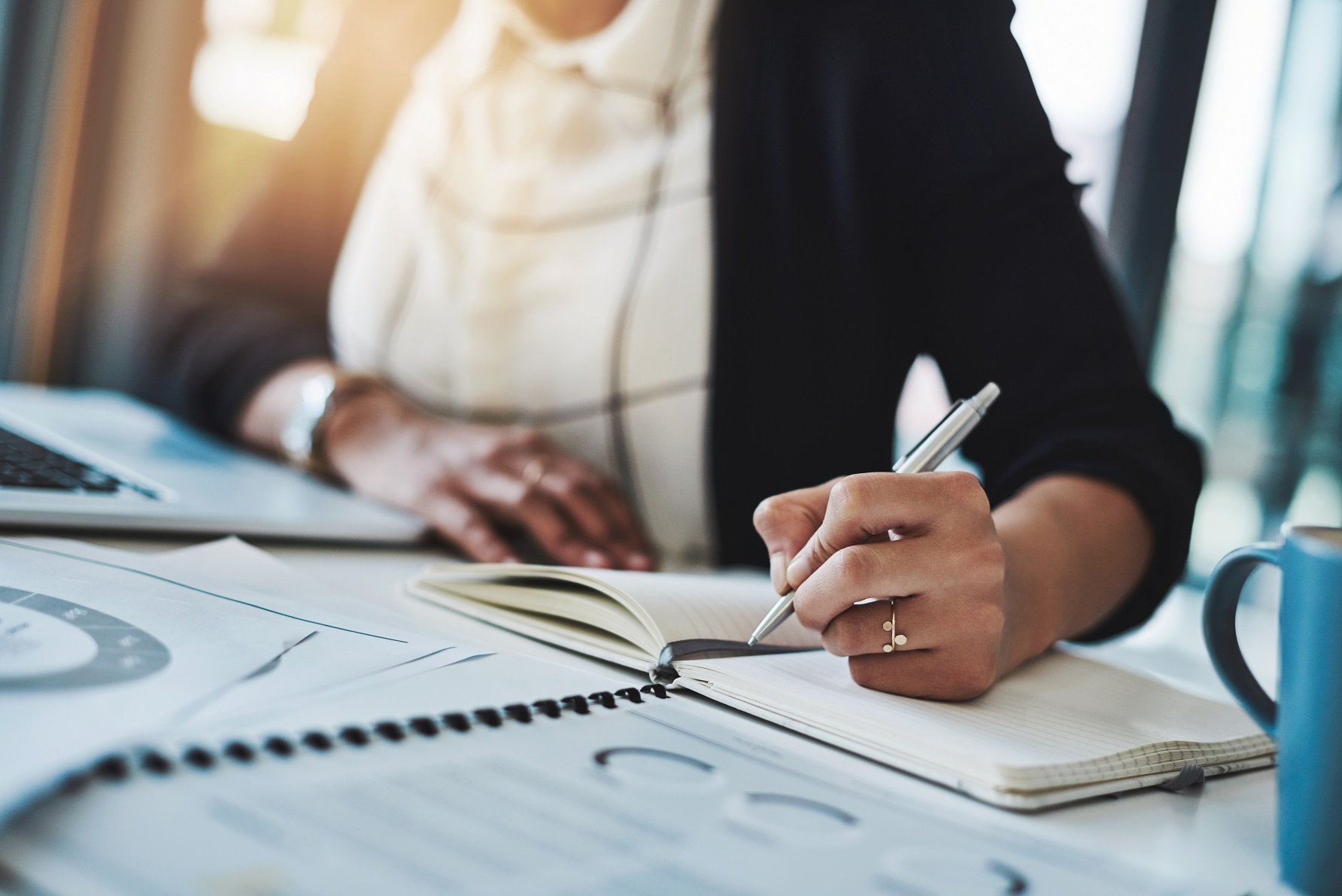 Schedule a Complimentary, No Obligation Appointment with Christina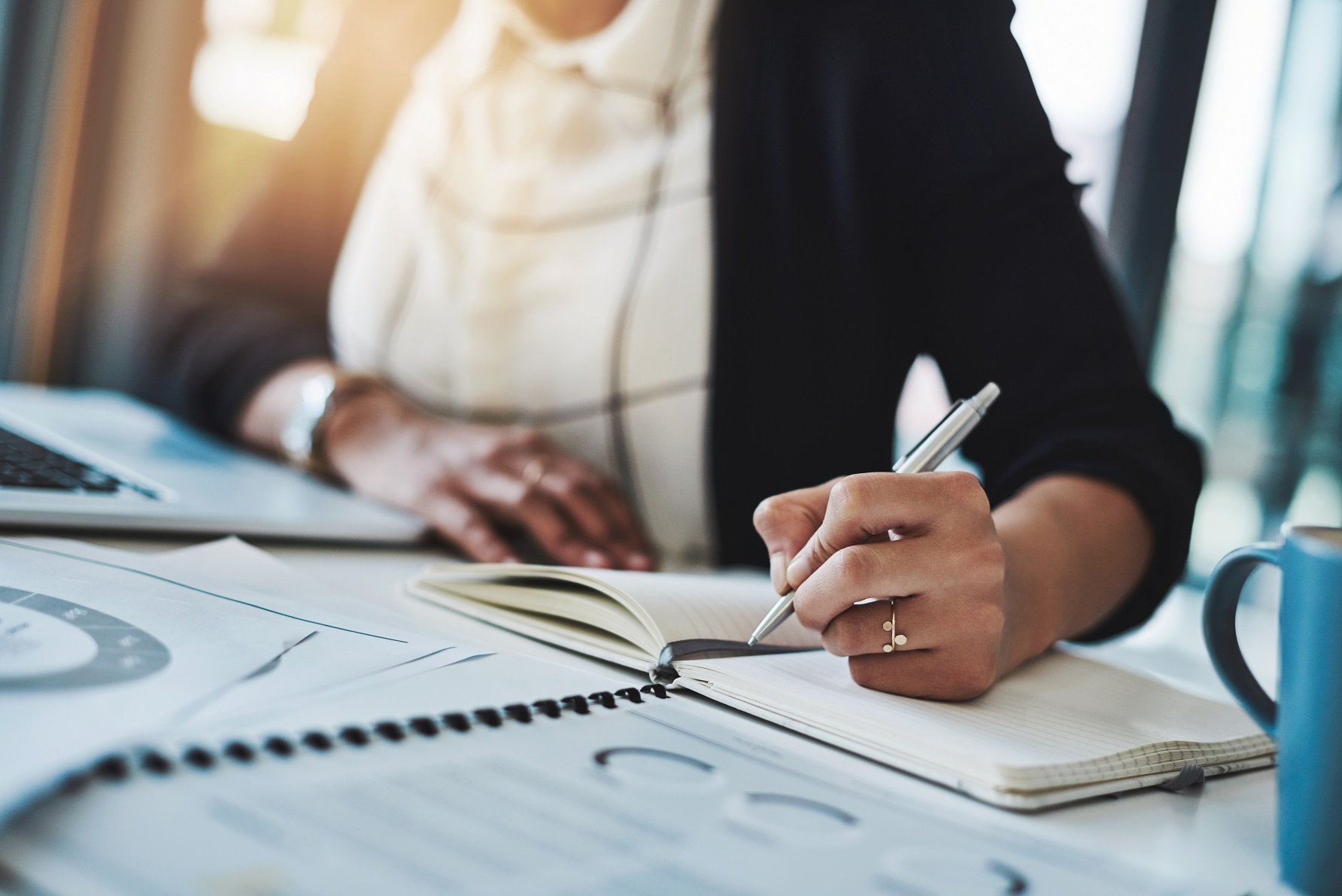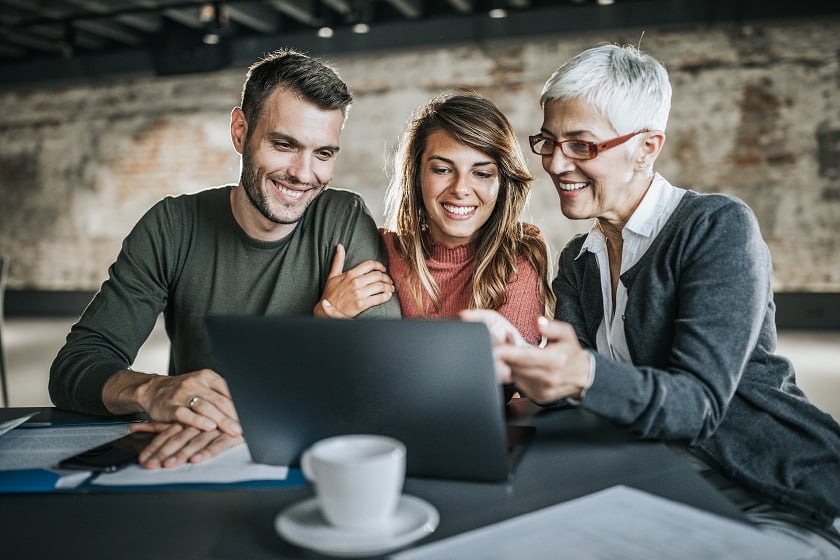 Our Success is Built on Yours
TFA empowers entrepreneurs to advance their practice and make a difference in the lives of clients through providing wealth and investment strategies. With access to our robust platform, diverse product portfolio, ongoing education and training, it's possible to build a holistic financial services practice. Whether you're new to this business or a seasoned professional, TFA is centered around fueling your growth as you build a legacy for yourself and help others do the same.
To become a registered representative of Transamerica Financial Advisors, Inc. you must first become an associate with World Financial Group, Inc.
Frequently Asked Questions
About Christina's Office
Day of the Week
Hours
Monday

9:00 AM

-

9:00 PM

Tuesday

9:00 AM

-

9:00 PM

Wednesday

9:00 AM

-

9:00 PM

Thursday

9:00 AM

-

9:00 PM

Friday

9:00 AM

-

9:00 PM

Saturday

12:00 PM

-

6:00 PM

Sunday
Closed